Throughout 2022 I played a lot of games. Unfortunately, not all of them are worthy of being classified as great or even good. For one reason or another, a number of games just aren't worth playing, but what are the worst games of 2022?
Now, using the word "worst" can cause a lot of controversy. It can lead to a lot of debate — some good, some toxic — about what makes a game bad. The games here aren't completely unplayable. In fact, some may say these games should be classified as "disappointing" over "worst". But to me, for specific reasons I'll get in to, these are my worst games of the year.
Dishonorable Mentions
Rainbow Six Extraction – With Rainbow Six Siege still going strong, who thought releasing another title was the right thing to do? Not only that, the game just wasn't very fun to play when I did try my best to enjoy it.
Gotham Knights – The premise is great, but the execution isn't. Combat is bland; AI is easy to predict; and it was just overall a bland playthrough.
5. Babylon's Fall
This game seems like the one everyone wants to pick on, but it's not undeserved. From the studio that brought fans Bayonetta, Babylon's Fall looked like an Xbox 360/PS3 era game. To make matters worse, the gameplay was extremely repetitive along with the locations all looking very similar.
The game as a service model can work for some titles but action games like this isn't one of them, and PlatinumGames learned this the hard way. The game's servers are being shut down less than a year after launch due to a lack of player interest. As an online-only title, this is a $60 game that will be literally unplayable after 11 months.
4. Madden NFL 23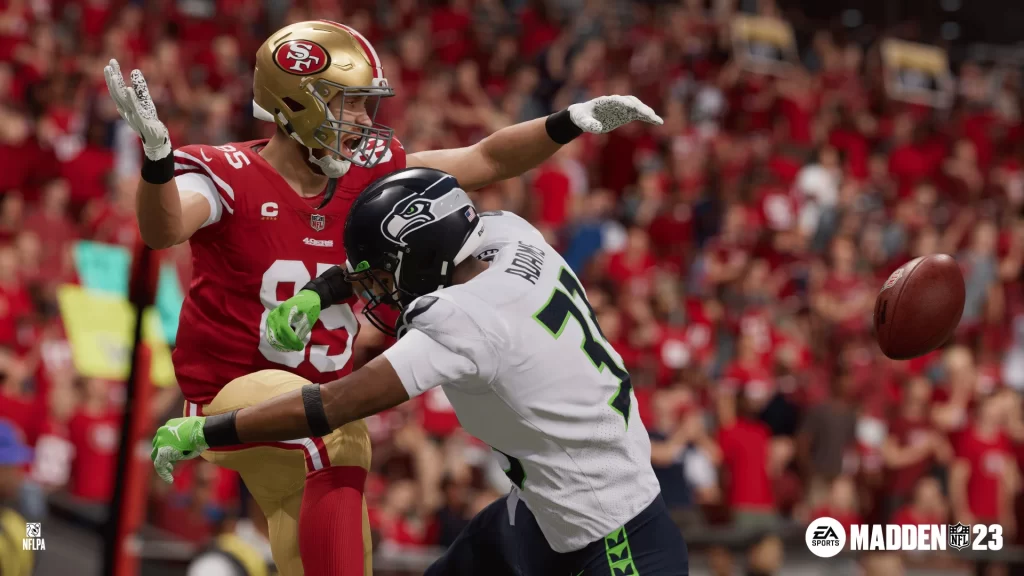 Another year, another Madden release with a number of failed promises. Though franchise mode got some love this time around, it still wasn't enough. The launch saw things promised years ago like updated relocation options still missing, but what's worse is what has gone down since release.
Broken connected franchise modes that didn't allow you to continue past a certain point; the inability to have a full 32-team franchise without it breaking; Madden Ultimate Team rewards being completely broken for players. It just never fails for this franchise, and it just doesn't appear to be getting any better.
3. Saints Row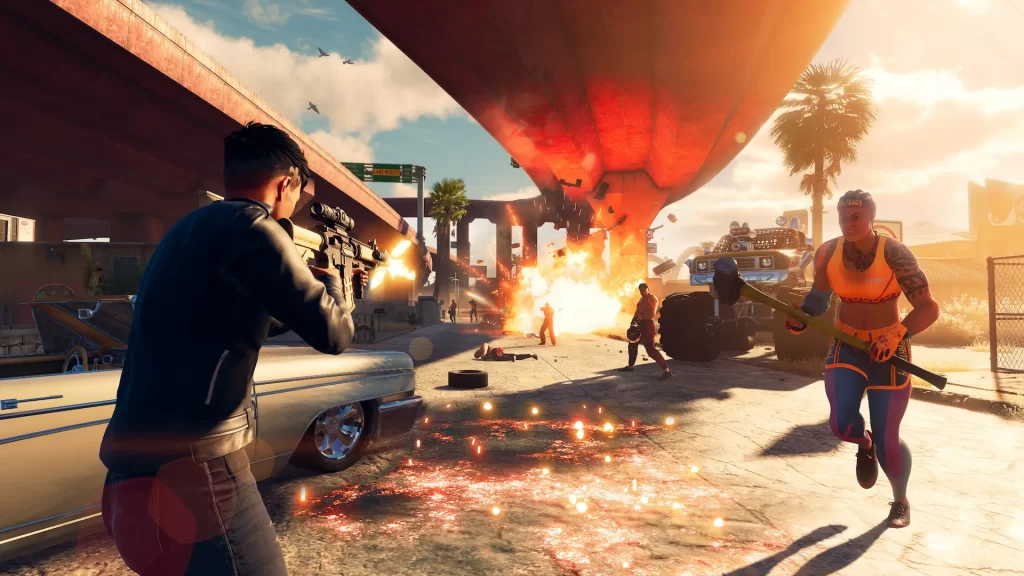 When a Saints Row reboot was announced, I was admittedly skeptical. Then I played the game and found that I grossly underestimated how bad this game could be.
Saints Row is a boring game with boring characters in a boring environment. The "humor" is forced and downright cringy while the gameplay mechanics feel like they are from games 10-15 years ago. There's nothing here that made Saints Row a franchise worth enjoying. Instead, it's a game that feels like will be the one to kill the series off forever.
2. Diablo Immortal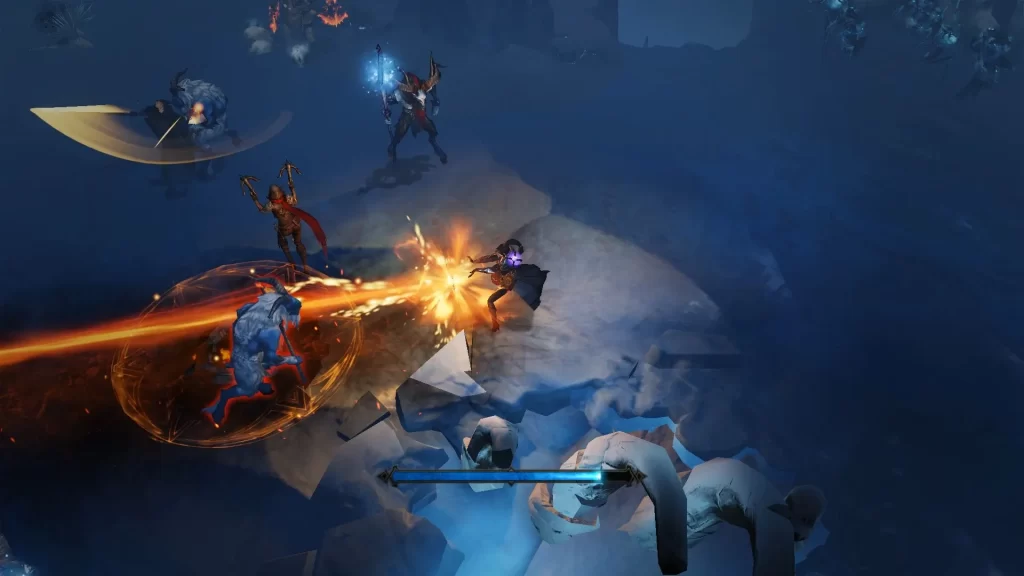 Talk about a game to kill any sort of little goodwill Blizzard had left with fans. Diablo Immortal is a microtransactional-filled mess that's a tedious grind if you don't want to shell out hundreds of dollars to build your character.
Seriously, if this game doesn't show you how greedy large studios are, nothing will. I have nothing else to say on it. Just don't play it.
1. Overwatch 2
Oh look, another Blizzard title. This time it comes in the form of a forced adaptation title that isn't a sequal at all. Let's be real, Overwatch 2 is nothing more than a major patch for the original game with it being made worse. I absolutely hate the going from teams of six down to five.
Sure, players got more characters to play but none of them stand out aside from feeling like they were added to push more skin purchases. On top of that the servers launched with countless issues while characters had to be removed because of bugs in the game.
The whole selling point of Overwatch 2 was originally a PvE mode that players would get. But that didn't even launch with the game. Instead, it got pushed to sometime in 2023. You can argue that a free to play title shouldn't be the worst game of the year. But when it's hyped how it was and is forced on its player base, it warrants the spot. Just imagine how much worse it would be if they would've charged for it.
Blizzard has become a company that seems more interested in targeting the very small minority that will spend enourmous amounts of money on microtransactions than doing anything to make their games entertaining for the masses. It's sad how far the studio has come over the past decade, and it deserves having its games as the worst games of 2022.
---
What do you think of my worst games of 2022? Feel free to leave your thoughts below, and tell me about your worst games of the year on Twitter @MikeStrawMedia.